Art for Rent
Tony La Chiusa Art for Rent is a flexible and affordable way to add a stylish touch to any interior, from businesses to home rentals. Whether you're selling a house and need some large canvas or framed printed artworks to bring life to your rooms , fitting out an office or decking out your fully furnished rental property - we have a variety of options to suit your needs.
It's best to get in touch with us as soon as you can to make sure the art you need is available for you when you need it!
Our artworks are available for short, medium and long term rental arrangements. There's no minimum term or fixed contract.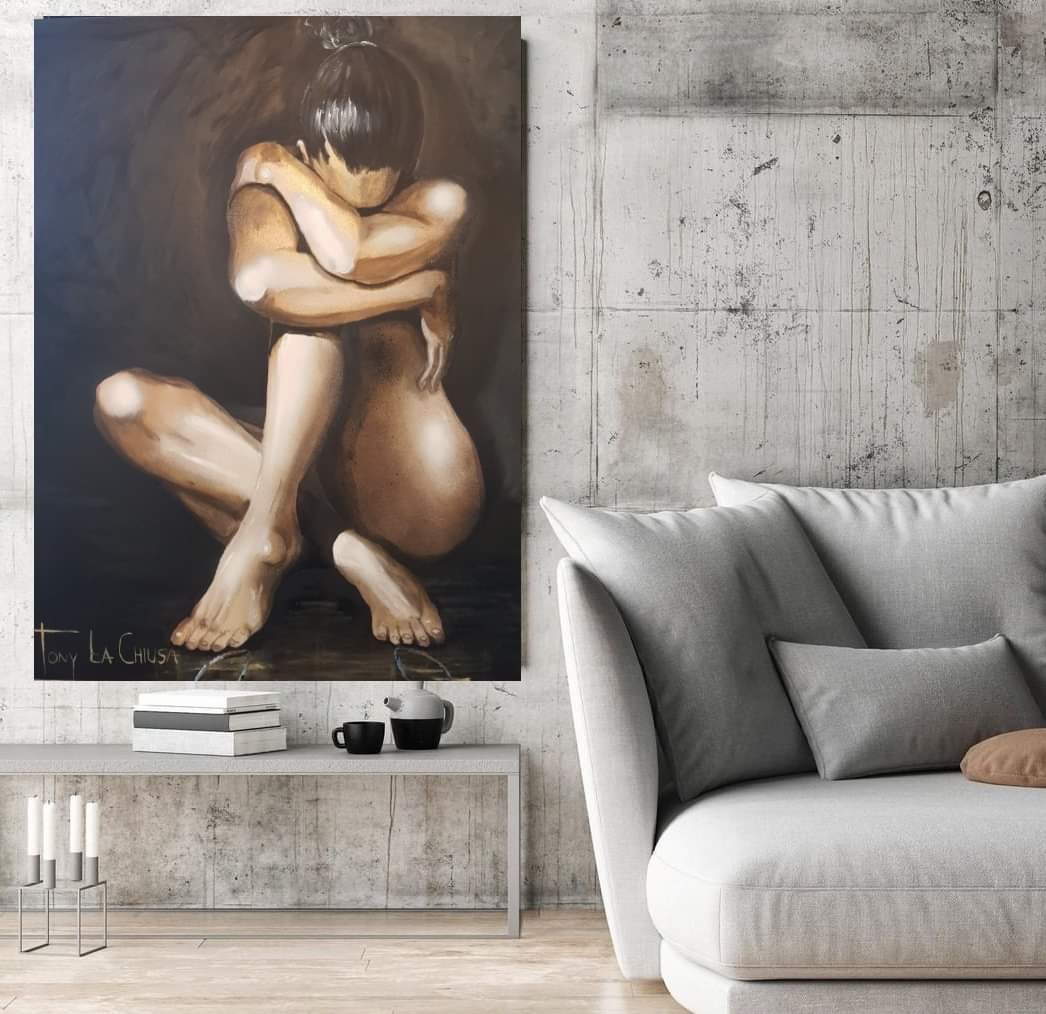 Flexible Durations
We offer rentals for any number of days, thats right 1 week to 1 year – whatever you need!
No Fixed Contract
We just need 1 weeks notice & we'll adjust the contract to suit the new duration.
Trade Discounts
Stylists, home stagers, interior designers and decorators - get in touch for your trade discount hello@tonylachiusa.com or phone 0408774774